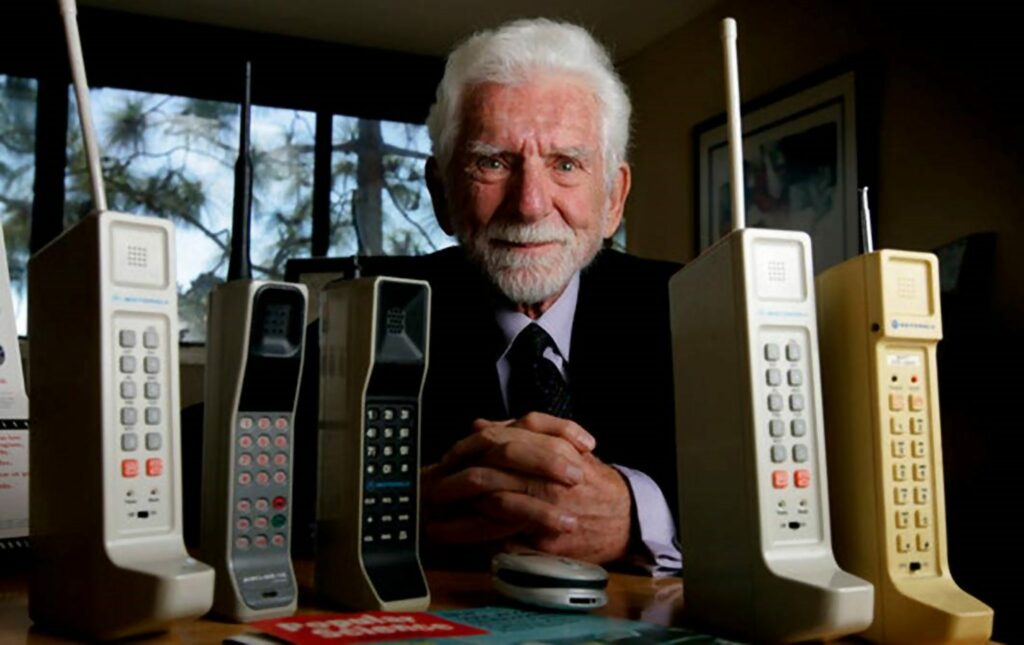 Hello fellow student,
By clicking the button below, you will be lead to an extensive list of FAQs with answers to the questions most often asked of me. In studying the development of the cell phone, you'll find a rich wealth of information on the Internet about the history of the cell phone and wireless communications.
Do You Still Have Questions?
If your curiosity is not answered by using the tools above, then please send me your question. I'll answer as soon as I can. Also, if you'd like to share your project with me electronically, you are invited to send it along. Thanks for your interest in the rich history of the cellular telephone and, like me, please…
ALWAYS BE A STUDENT – NEVER STOP LEARNING!